Local Neon Owner
Posts: 203
Joined: Tue May 16, 2006 10:06 pm
Location: Dublin Ohio
ok well me and my dad has been trying to remove the ABS mod. (right below the mater cyl.) and we got 2 out of the 3 bolts off (we're taking the braket off the chassis) but this one bolt we just cant seem to get off... we've tried for the past day or so just trying to get this bloody bolt off... its the one right between the ABS and the booster... and we just cant get it off... any ideas? i just want to blow it up and not have to worry about it but we need the car by Monday... simple fix...turns into major frustation...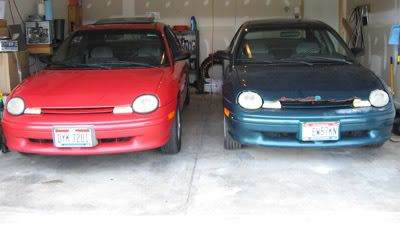 Should be four bolts under the dash and the master cylinder/booster come off to give you access.


Jonathan (RopeRat1)